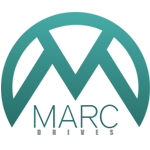 WELCOME TO
YOUR PRIVATE TRANSPORTATION DESTINATION
Marc Drives specializes in First Class, reliable and professional private transportation. Whether you need a ride to or from the airport,
to an event around town, or a night out with family and friends, leave the worries of driving to us. 
We also specialize in transfers to and from the Port of Galveston, and day trips to the Louisiana casinos.
Highly recommend Marc for all of your transportation needs. He has provided airport transportation for my husband and I twice. He is very professional, courteous, and always on time.
Marc Drives is definitely the only service I'll ever use! He was early to pick us up, had everything (and more). He is the epitome of professionalism. I highly recommend this service to everyone I know!
Thank you so much! Landed and in the car in less than 10 minutes! Amazing. Thank you so much! And it was $35% less expensive than my last driver! I'm a Marc Drives customer for life! thanks Marc!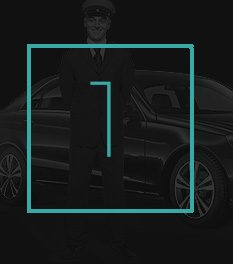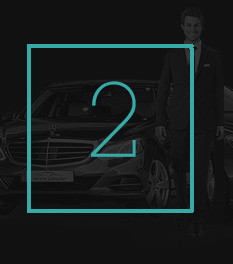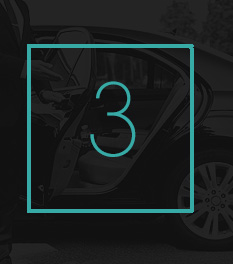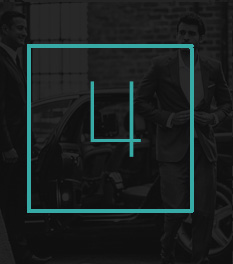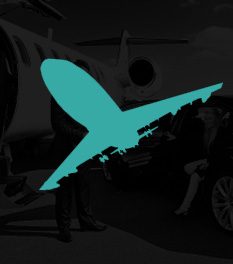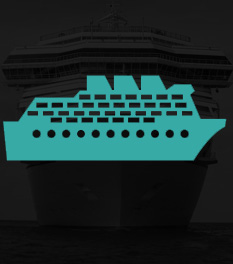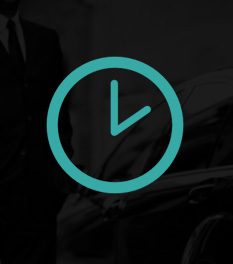 Marc Drives requests any cancellations be made prior to 2 hours before scheduled pickup time.  Any cancellations inside of this 2 hour period will result in a charge equal to the trip fare.
Invoices should be paid within 24hrs of completed service to avoid additional daily late fees. 
No Show Fee: Clients will incur a charge equal to the trip fare.
Holidays: Clients can anticipate a holiday rate 20% greater than normal fare rates.
Marc Drives assumes no responsibility for items left in vehicles, or uncontrollable conditions such as inclement weather or road conditions.
Marc Drives reserves the right to add extra charges for repairs/cleaning due to customer activity.
Marc Drives will utilize a preferred vendor if its own vehicles are unavailable